Doggie Dip & Clip Inc.
507 Pinegrove Road
Oakville, Ontario
L6K 2C2 905-844-7778 doggiedipandclip@live.ca
(Pinegrove Plaza. - 5 minutes from downtown Oakville)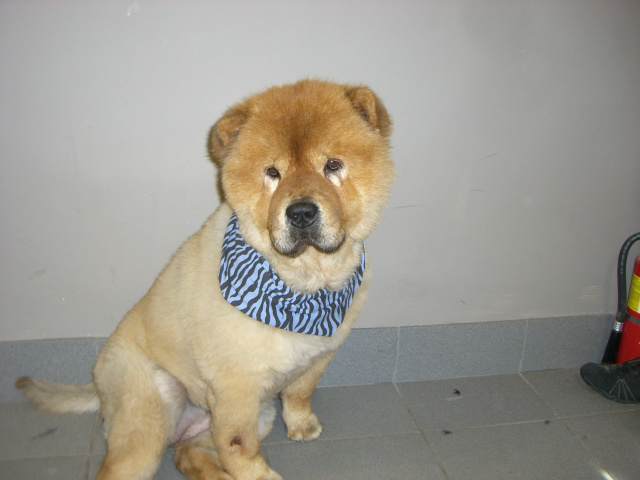 PP "It's Approved"...Revitalization of the Pinegrove Plaza to begin in 2015 / 2016 "Parker" - Our in-store greeter!
A little bit about the groomer:
Jennifer Pratt said she wanted to be a Veterinarian when she was 5 years old, she didn't quite meet that goal but ended up working with animals. She has always had a deep love of animals and was fortunate to have her own pony when she was only 3. An avid rider, Jennifer still saddles up when she has the chance. Jennifer has owned dogs most of her life and has adopted 3 over the years. She started Grooming dogs when she 10 and horses way before that. At 15 years old while going to high school, she earned credits on a co-op work program with a local groomer supported by her school. After a stint at grooming school (she out shone her class) she apprenticed at a Grooming Salon in Mississauga for 2 years before joining Doggie Dip and Clip in July 2010 as the head groomer.Jennifer's artistic flare has earned her many accolades about her grooming talents.
PINEGROVE PLAZA - (Pinegrove Road is 1 short block (50M) south of Speers off 4th line or Morden Rd)
Just a few minutes (1km) off the QEW – Dorval exit. From QEW - South on Dorval 1/2km to
Speers - Right on Speers (East) 70M (1st left at lights) -South on Morden 50M (1st Right at
stop sign) - East on Pinegrove 1/4km to Pinegrove Plaza. From downtown, West on Lakeshore 1km to Morden Road. North on Morden 1/2km to Pinegrove (See Map)